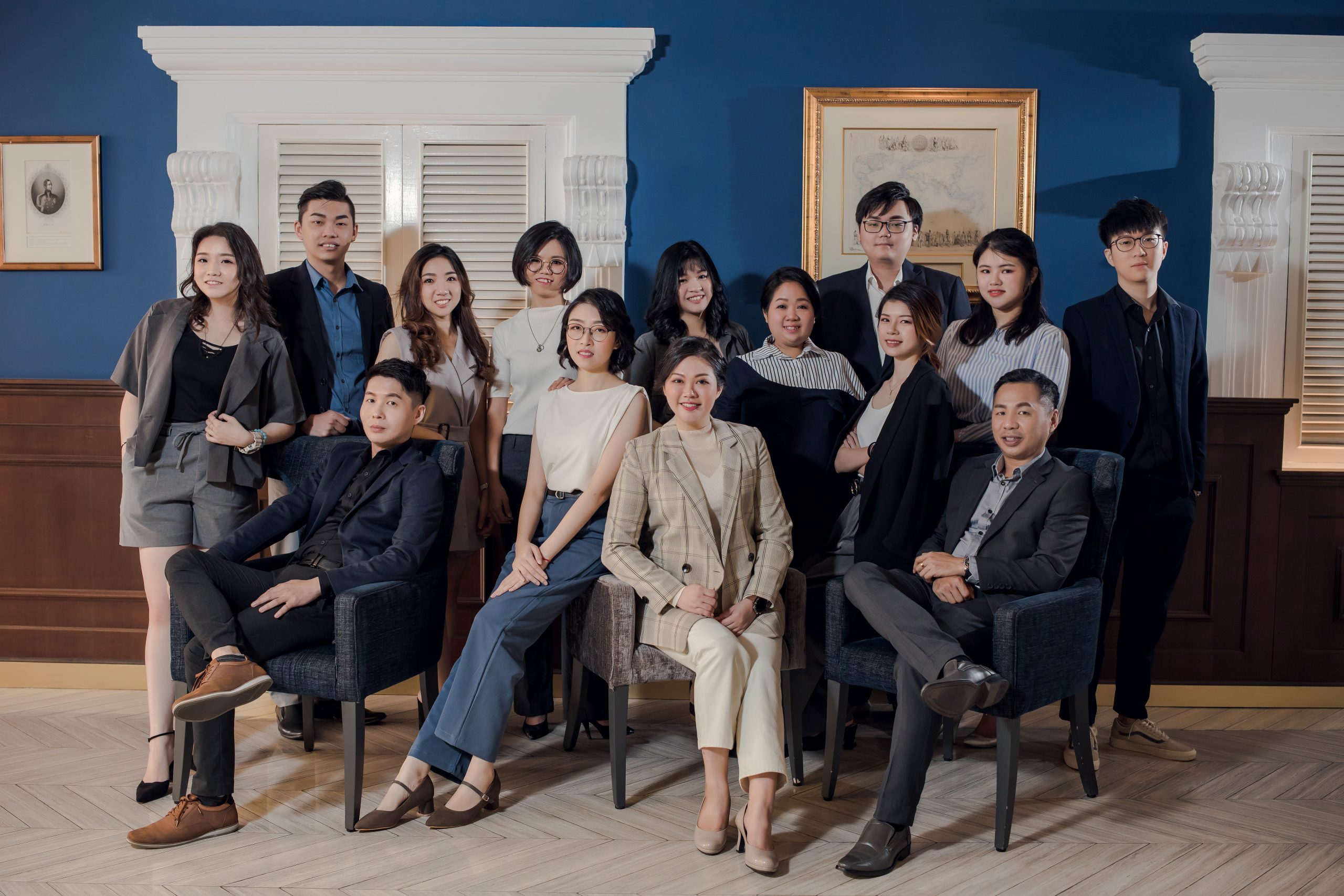 My Software Solution Sdn Bhd is a software consulting firm mainly focusing on business management software, especially accounting software. Over the years, we have provided the good solution for businesses from various industries in helping their business operation to well monitored and cost saving in their operations with our software.
We are based in Penang and we have successfully serving the businesses in the Northern region of Malaysia for their business accounting needs.
Our main product is SQL Accounting system, which is the latest technology in the market with the future expansion capability. It's a software specially developed for Malaysian companies based on the nature of the business environment.
We provide one stop solution start from selecting a accounting software to after sales and service and also future system upgrading as your business is expending.
Our strong technical team is always ready to assist you in the operation of how to use the software.
Our Mission
Our company is always working towards these missions.
To help our customer to save time in their daily business operation.
To help our customer to increase the efficiency by using the business software.
To help our customer to become more profitable company.
Our Vision
Our vision is to be the best and software solution firm in the region.