Join our training to gain knowledge and master skills in using SQL Software. We designed 3 levels of training for users on different levels. Don't miss this opportunity to improve your skill!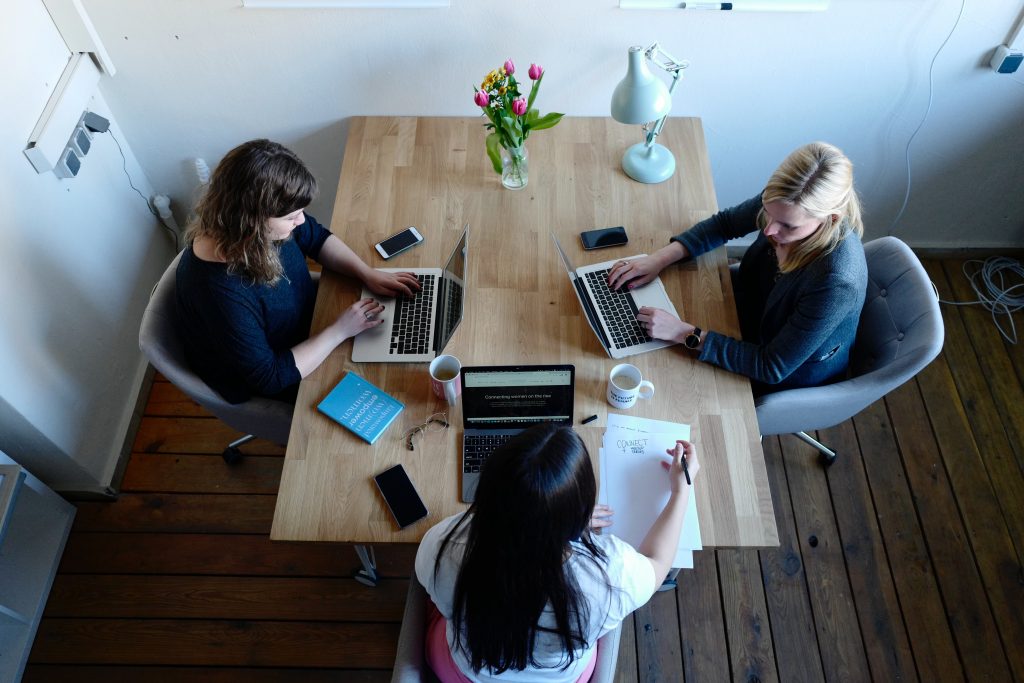 We provide training for following software
---
---
---
Date
Every Friday
Time
Please refer to the registration form
Pricing
Free Of Charge for My Software active service contract customer
For non-My Software customers or non-service contract customers please contact us for inquiry
+604 – 2999 399
Training Method
Online Training – Zoom
Inhouse Training – My Software Solutions
Location
Golden Triangle 2, Penang
Parking Fee
Indoor Carpark – FOC
Outdoor Carpark – FOC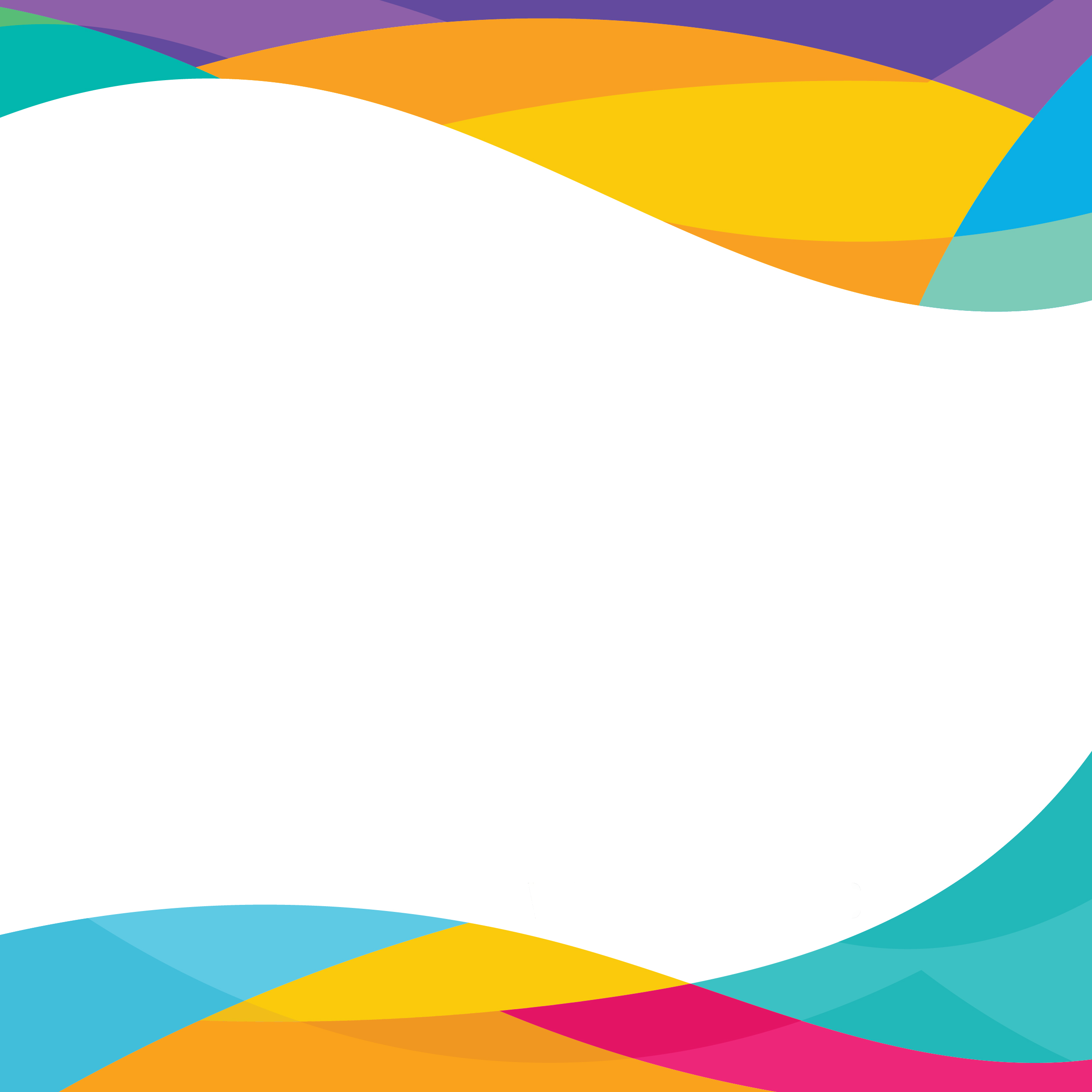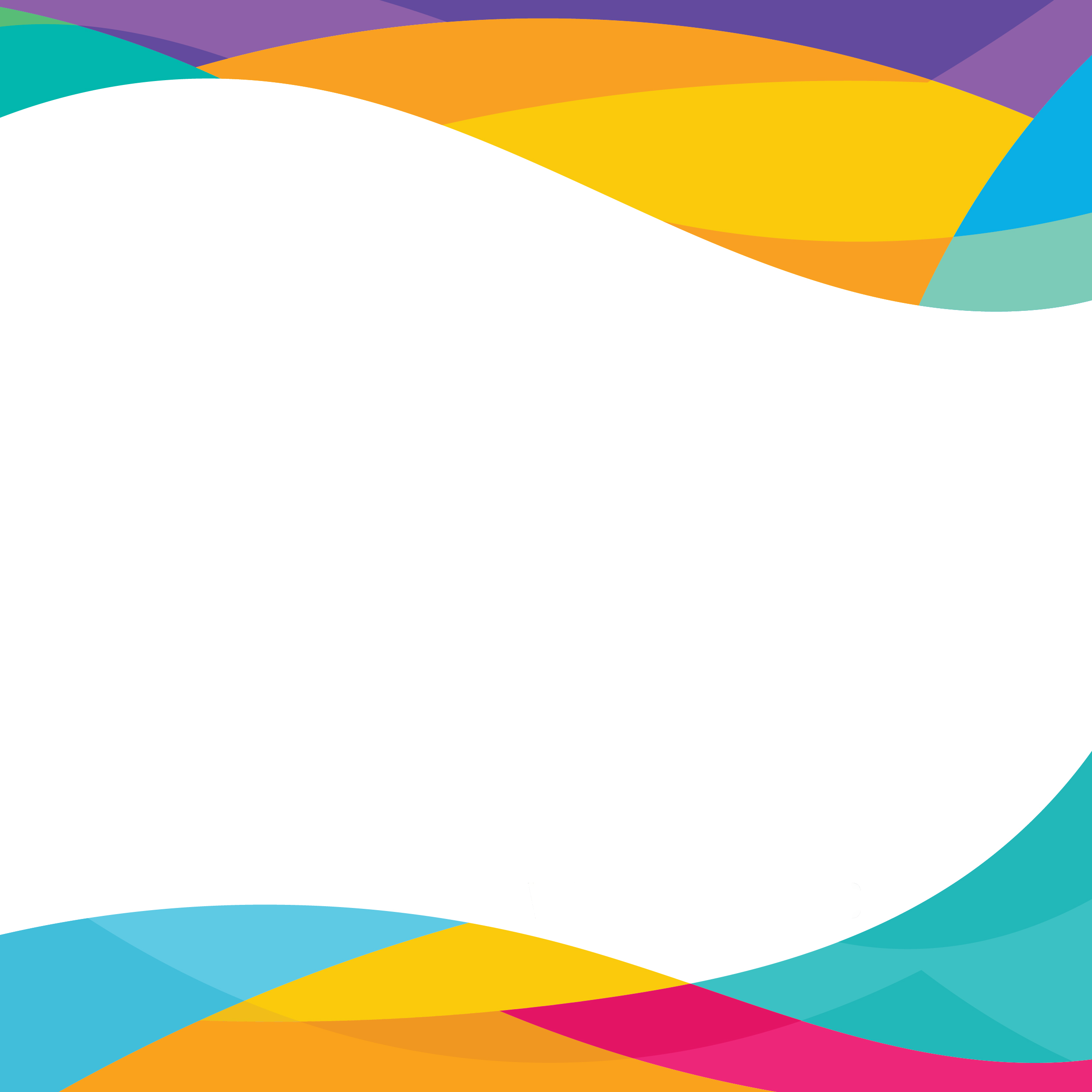 Slide
Feel free to get in touch with us for
zero-cost demonstration !
bg
Have Questions ?