EasySales
EasySales Is a Sales Force Automation App that Designed For B2B Wholesalers, Dealers, Distributors &
Manufacturers to Simplify Pre-Sales, Merchandising and Van Sales Process
REMOTE ORDER IS NOT A PROBLEM ANYMORE
Difficult to identify, human error and delayed order submission are common problems when placing orders manually
In addition, it takes extra manpower to enter data, check goods, check physical inventory and customer payment records
With this app, these tasks are all handed over to it
No matter you are at domestic or overseas, as long as you place an order in the App, the order will be automatically saved into the system
Not only save time and labor, but also reduce errors
Slide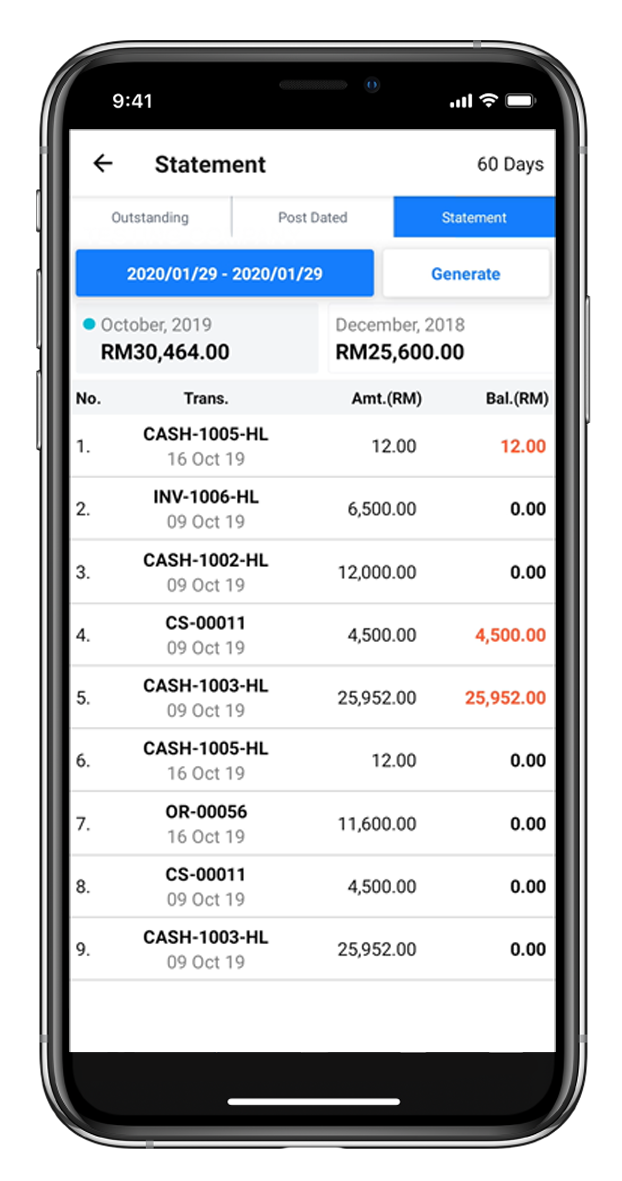 Slide
Slide
User Interface
---
Provide the most user-friendly interface, so that users can easily learn to use
payment
check-in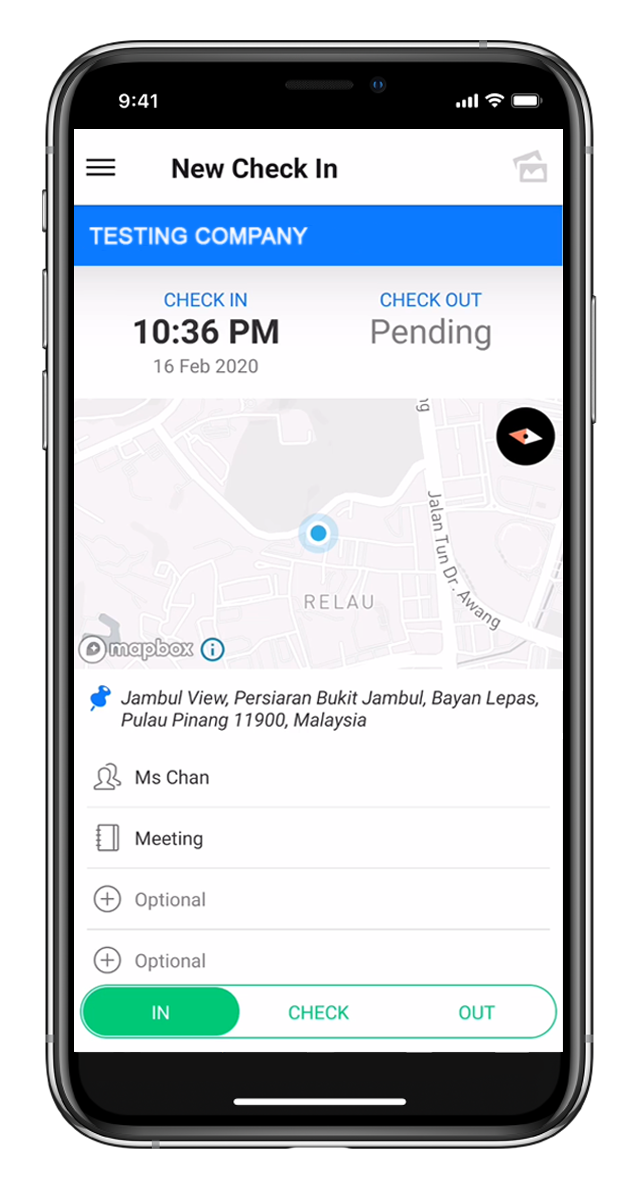 statement
stock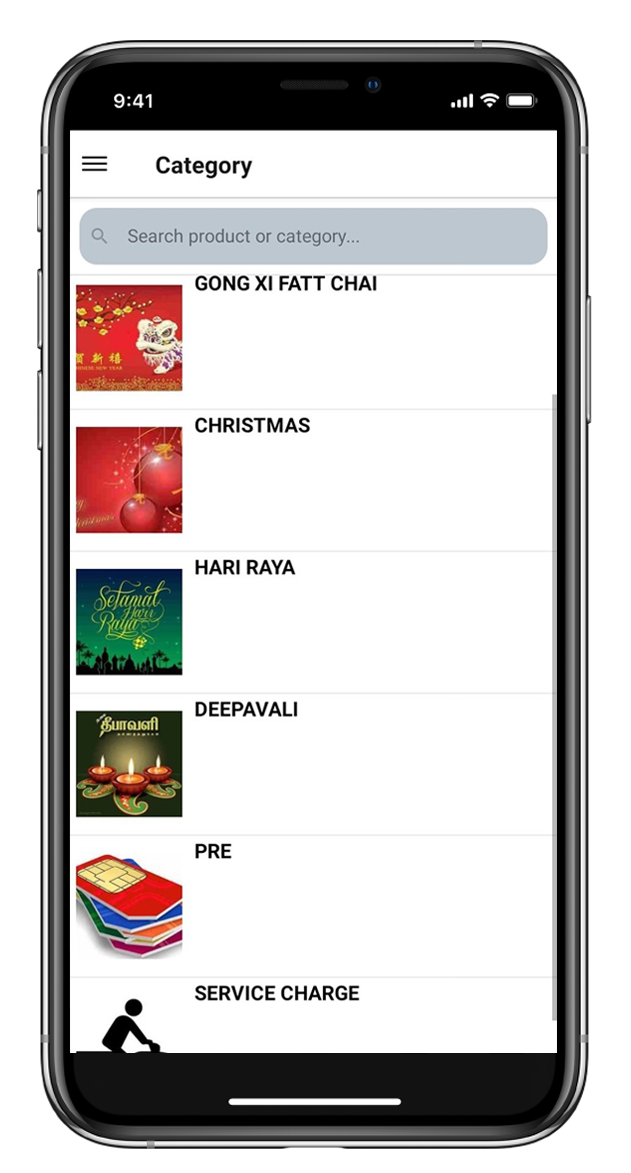 tr-order
statement (1)
sharee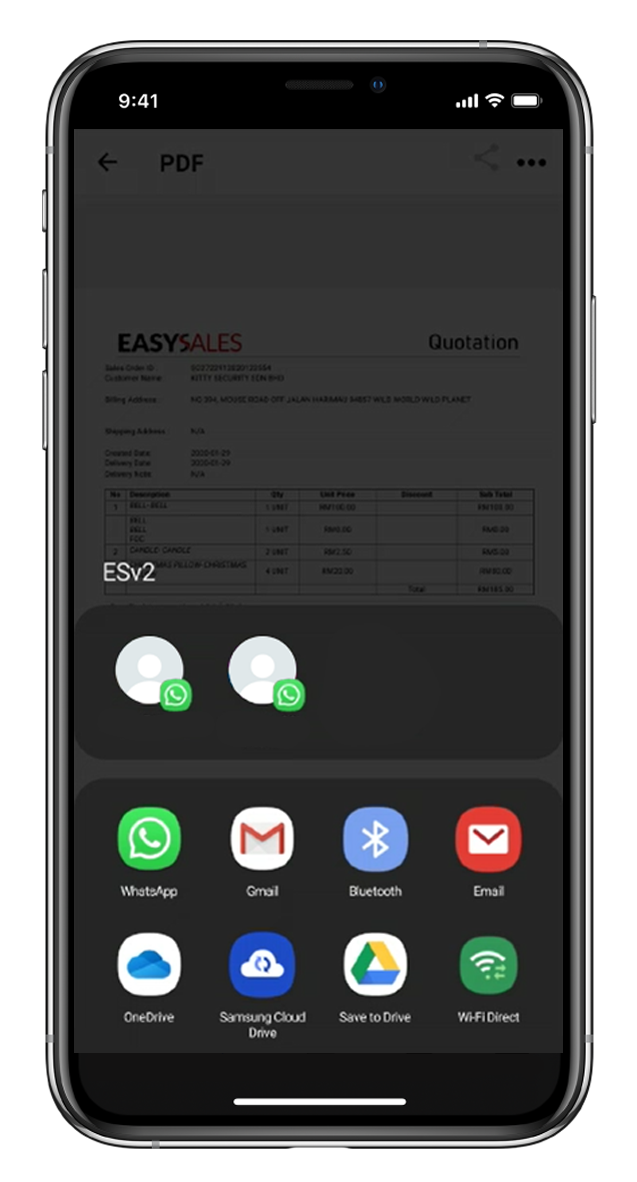 Best Fit Industry
---
Applicable to wholesalers and manufacturers in various industries
Allows you to place orders quickly, conveniently and effectively
Improve salesperson efficiency and double your profit
Autoparts
Medical Instruments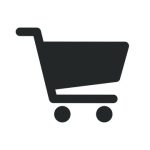 FMCG Wholesales

Food & Beverage

Hardware

Stationary

Outdoor & Sporting Goods

Footwear
Features
---
EasySales mobile sales app makes an easy access to up-to-date products, recent orders, the convenience of the checking of customer's payment status, and the ability to print-outenquiries and quotation that helps create a superior buying experience.
View and edit customer details on EasySales mobile sales such as person in charge, shipping addresses.
Present your catalogue with customers on an EasySales mobile sales.
Create an enquiry order and print out on portable printer.
Transfer order back anytime, anywhere to speed up delivery process.
Sales Order Taking

Check Payment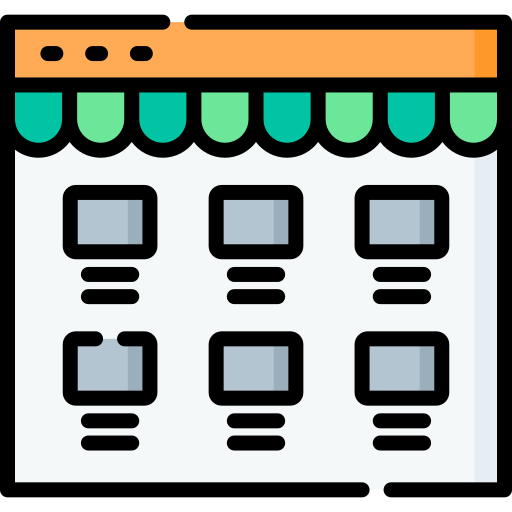 High Resolution Catalog

Online / Offline order

Last Selling Price
Different User Level
Beautiful Designed Product Catalogue
Ease of Use
Real Time Processing With Integration Enterprise Resource Planning (ERP) Modules
Synchronization

Improved Efficiency
Accounting System and ERP System We Link
---
Customers
---
Reviews
---
We tried a number of order entry apps before finding EasySales, EasySales offered a friendly user interface that fit our needs well. Our salesman loves using it, and the tight integration with our accounting system greatly simplifies our back office operations.

Mr. Ng
TIEN EN FRUIT SUPPLIER, MALAYSIA
All the service you provided and your team provided, was great. I was always pleased with the level of support that was provided. Your team and your support was always first rate! Thanks for the help!
KRAUS AND NAIMER.
KRAUS AND NAIMER. SINGAPORE
---
GET FREE DEMO NOW !