🔥 Top Common Questions 🔥
---
Question 1 : What are you selling?
Ans:
Our organisation primarily provides customers with software and post-sale support to address issues encountered while using the software.
Question 2 : Do you offer a free trial?
Question 3 : How can I migrate my databases?
Ans:
Customers can paste their exported databases into an excel template that we'll provide them. Then, we will assist clients with the migration.
Question 4 : Do your company provide any guidance or training?
Ans:
Following payment, we will get in touch with you to arrange your training.
---
---
Contact us if you are looking for business / accounting software. We will get back to you as soon as we can.
Fill in the form below to start a free trial.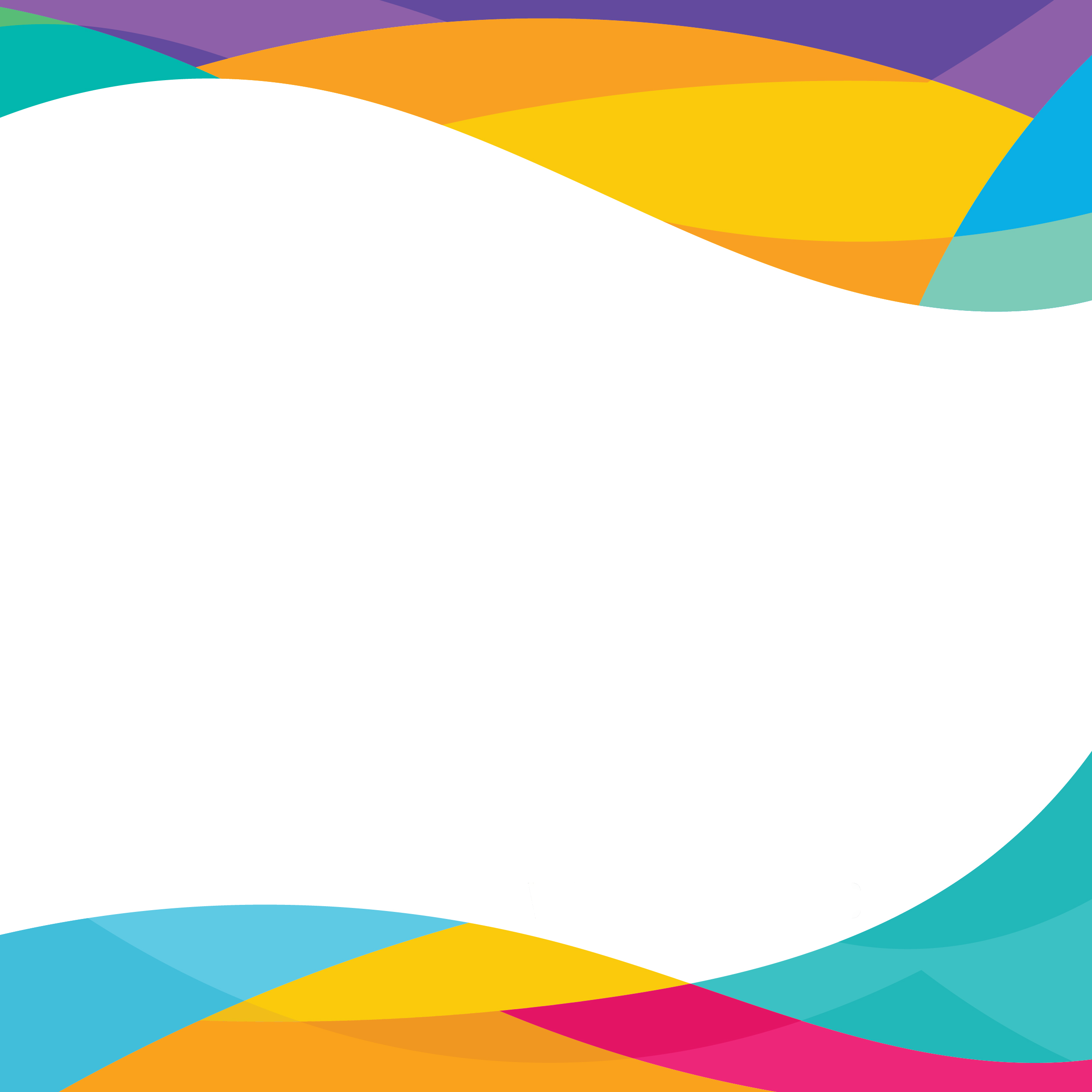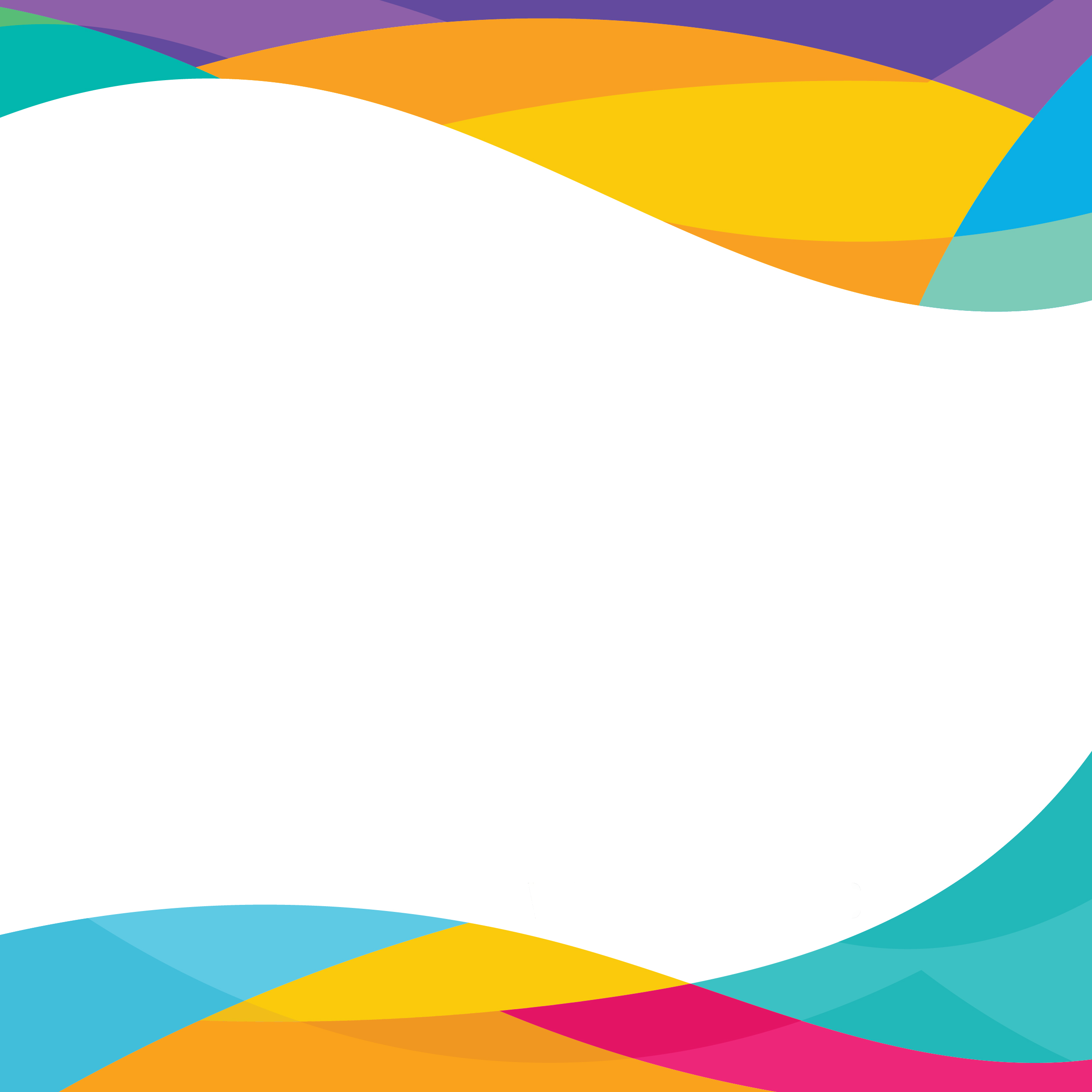 Slide
Feel free to get in touch with us for
zero-cost demonstration !
bg
Have Questions ?