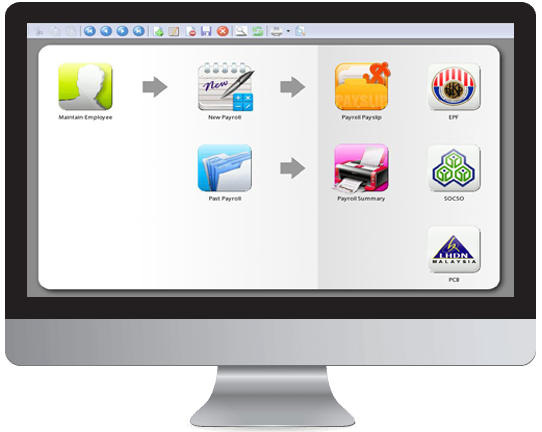 SQL Payroll software is built from ground up around Payroll Process. You can easily process and print from one to hundreds of employee's pay slip with just a few mouse click. What's more is that you can virtually keep unlimited payroll history and have your data safe and sound with strong security and data protection.
Quick and Easy monthly payroll processing –

Enjoy speedy payroll processing and view each earning breakdown with an intuitive screen display.
Edit payroll processes anytime anywhere with SQL Payroll software. Experience accurate, real time recalculations of statutory contributions.
SQL Payroll is compliant to all Malaysian statutory bodies like KWSP, LHDN and SOCSO. Our system saves you the trouble by auto calculating EPF, SOCSO, EIS, HRDF and PCB contribution. To ensure flawless calculations, our PCB calculator comes with the latest contributions rates.

Send individual payslips by batch with the batch email feature. Every e-mail sent comes with a password encryption to ensure utmost privacy and security.

SQL Payroll software contains all necessary statutory report forms like EPF Borang A, SOCSO Borang 8A, PCB Income Tax CP39, and EIS Lampiran 1.
Make salary payments via electronic submissions. More than 25 Malaysia banks including Maybank, Hong Leong Bank, Cimb bank, public bank can be used to perform bank giro on SQL Payroll Malaysia software.
Enter overtime, claims, allowances, bonus, leaves, tax benefits, and other deductions in advance and incorporate it later on into the final payroll for that particular month.

Process multiple month ends by groups. You can process separate month end for different groups of employees. Eg, you can process the salaries for the sales group on the 25th of every month and the other groups on the end of every month.

Generate employee forms EA and employer form E and also perform e-submission with SQL Payroll software.
Our wide variety of customizable reports and payslips allow you to create the ideal report that truly represents your corporate identity and business nature.
Provide any report you need
SQL Payroll software provides payslips, payroll summary, credit bank report, cheque listing, contribution info listing, and HRDF report.We also provide government reports like: EPF Borang A, Socso Borang 8A, Socso Borang 2, Socso Borang 3, EIS Lampiran 1, EIS Borang 1, EIS Borang 2, Income Tax CP 39, Income Tax CP 39 A, CP 22, CP 22 A, CP 8, CP 159, e-Data Praisi, Lampiran B (PCB Audit), Zakat Borang Skim Berkat, PCB 2, CP 8D (Borang E). 
Other features of SQL Payroll
Adhoc process
SQL View – limit access to payroll process
Loan
Income Tax calculator
Data import
Unlimited year records
Frequency process
All government report ready
Mykad reading
Time management system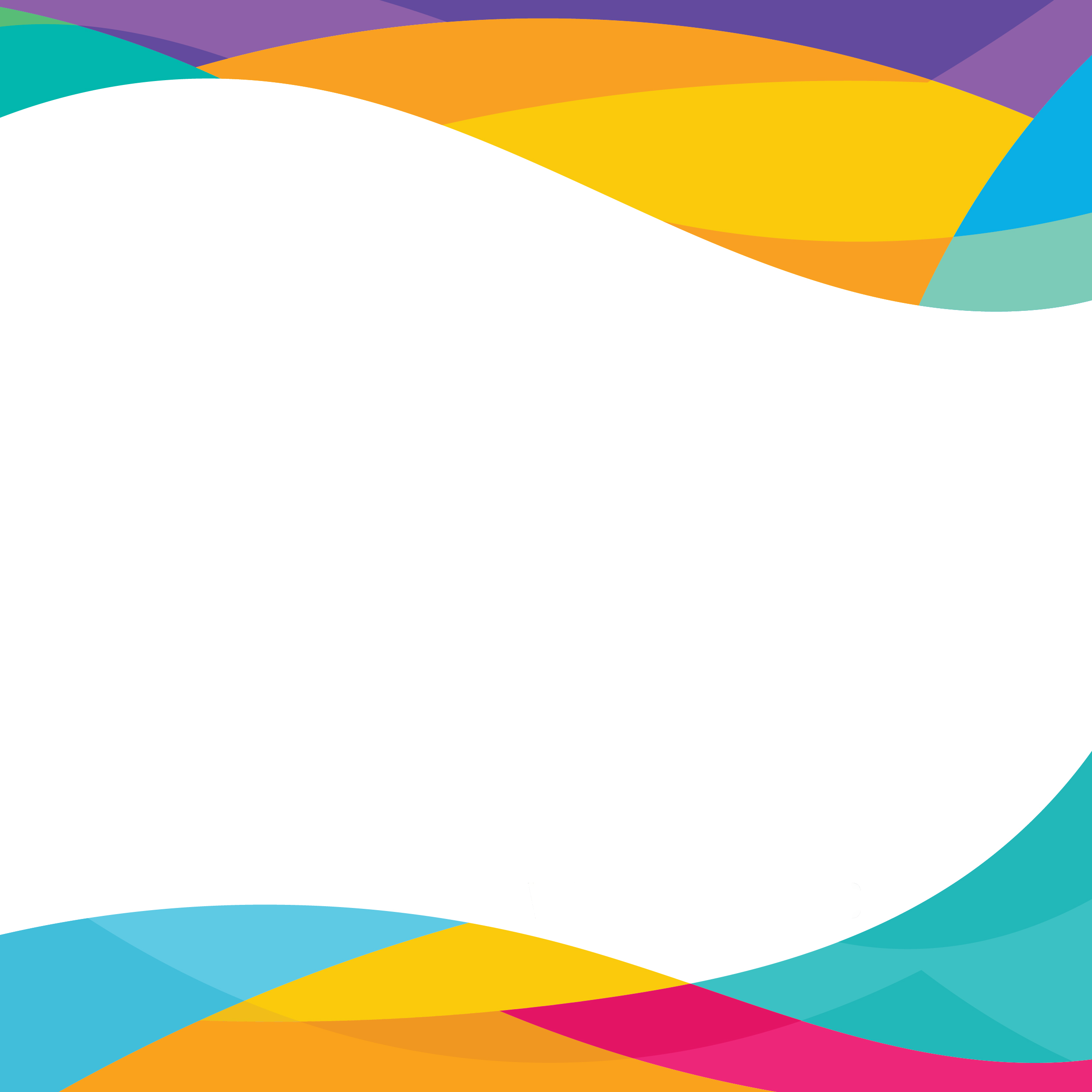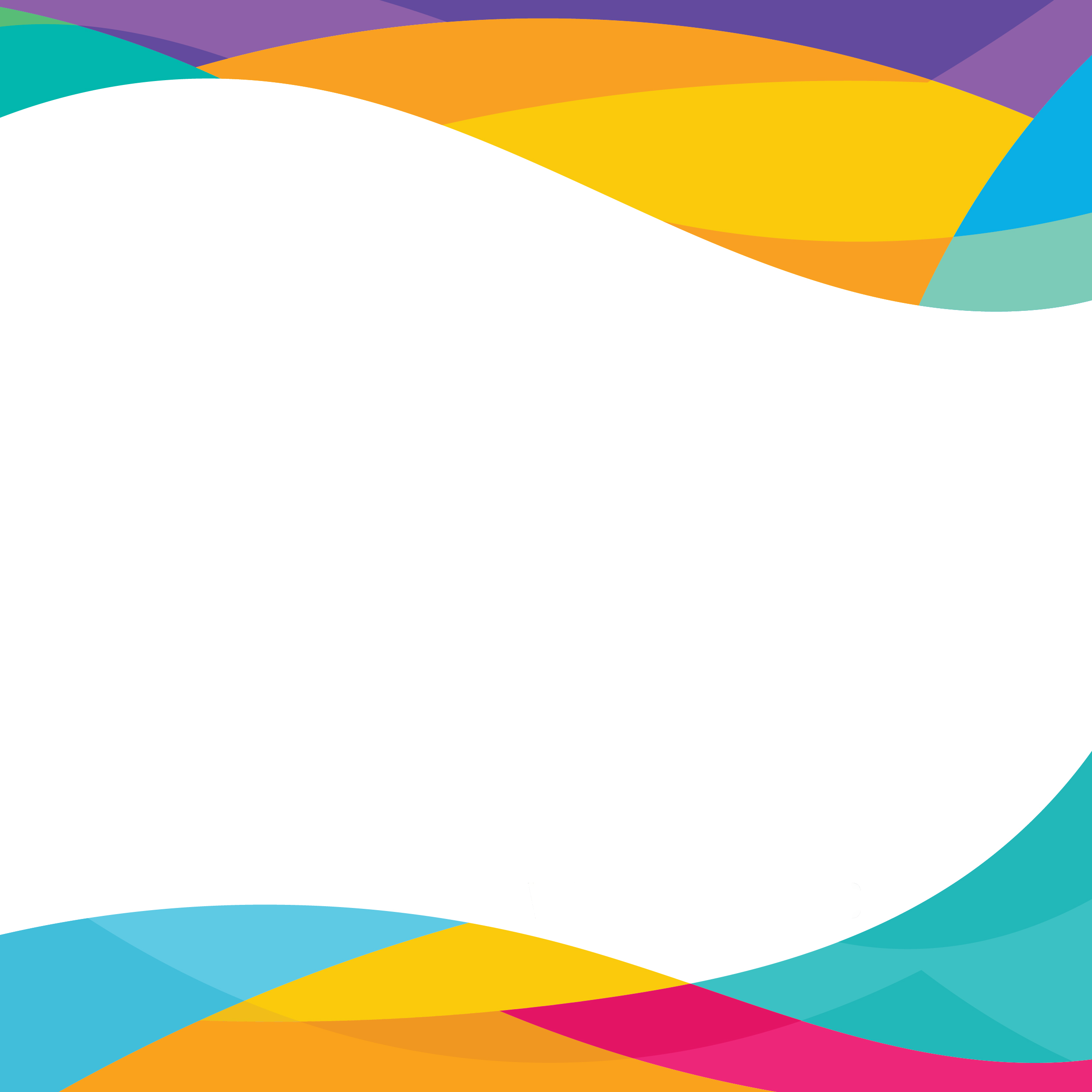 Slide
Feel free to get in touch with us for
zero-cost demonstration !
bg
Have Questions ?